Structural Insulated Panels (SIP)
---
SIP from Prestige Panel is a revolutionary structural insulated panel that will save you time, energy, money and labour. SIP is eco-friendly and offers the most effective insulation on the market.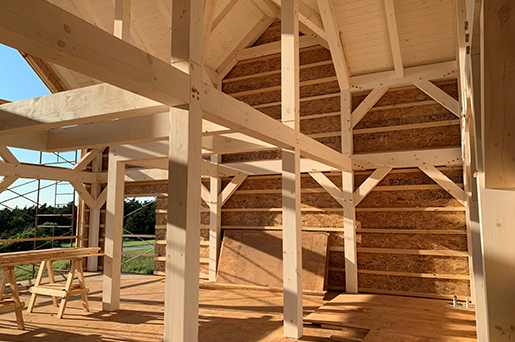 Structure and insulation in one step
Prestige panel panels offer insulation between R-32 and R-51 and a structure up to 8x stronger than a wood frame.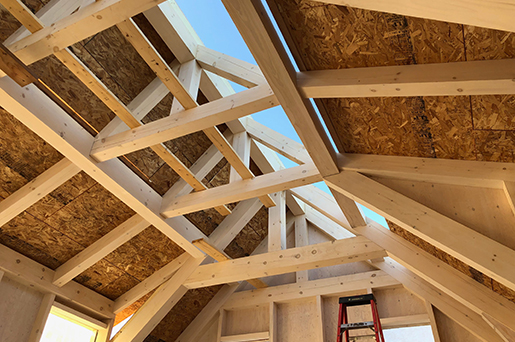 Energy efficient
With heating and cooling accounting for 50% of energy consumption in an average property, good insulation can save significant costs over the life of the property.
Why a structural insulated panel (SIP)?
---
SIPs are the solution to adopt for residential and light commercial construction sites. Simple, fast and efficient, they guarantee you a high quality finished product.
Facilitates quality control on construction sites
Effective sealing and promotes ambient air balance
Transportable and easily maneuverable
No sag compared to glass wool
Much thinner wall for the same insulation factor
8.5" in wool compared to 3.5" in Prestige Panel foam
Interior walls/larger interior space