About us
---
Creator of an exceptional product, Prestige Panel is committed to developing a product of superior quality in order to simplify its use for its customers. Prestige Panel aims to be an innovative company in the construction sector. The expertise acquired over the years allows us to offer you a product at the cutting edge of new technology in the field of construction.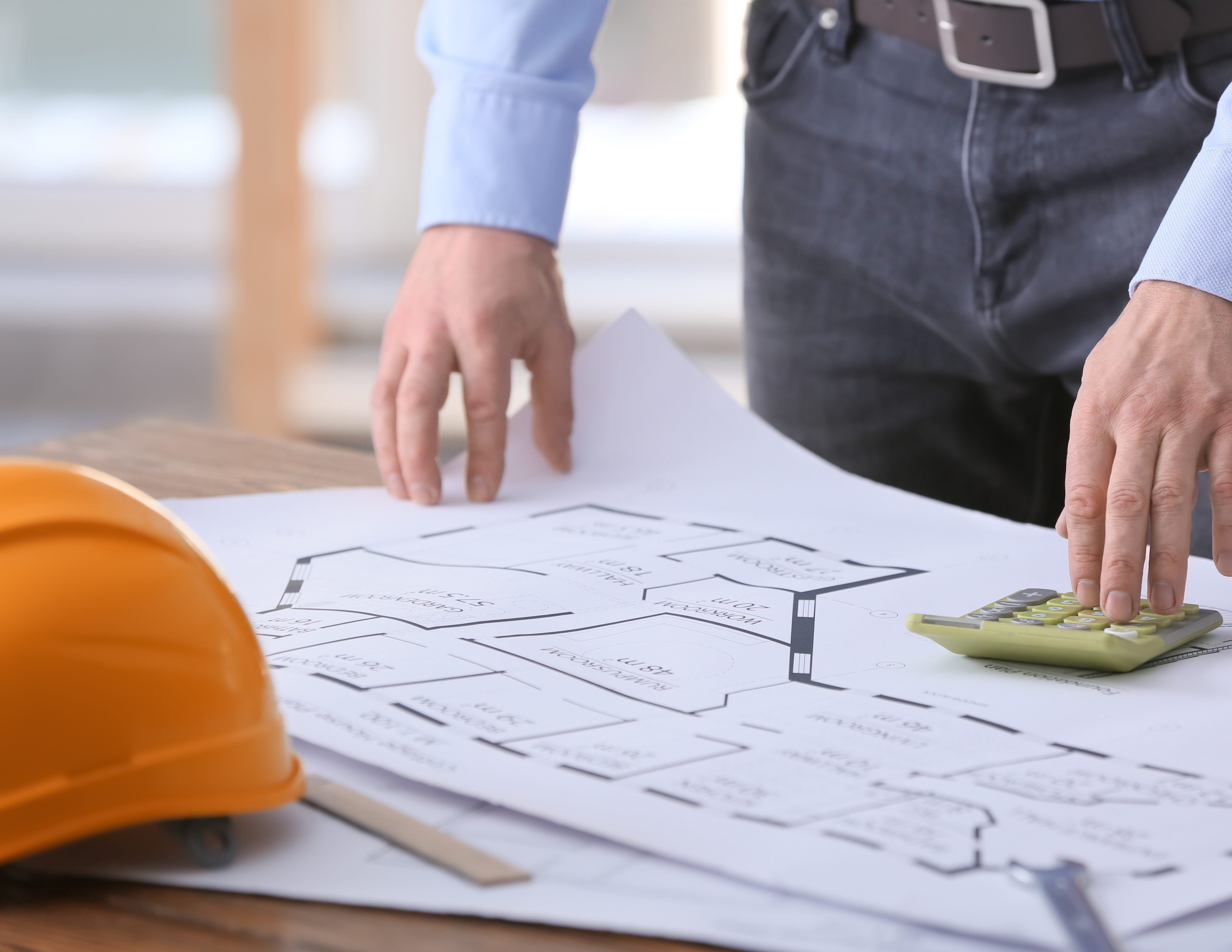 History
Founded in September 2005, Prestige Panel Solution inc. wants to be an innovative company in the construction sector. With energy efficient and innovative products, Prestige Panel Solution inc. wants to revolutionize the way of building in the years to come. Following an approach that favors energy efficiency and technological innovation, Prestige Panel Solution inc. makes every effort to meet the needs of the present and future generations.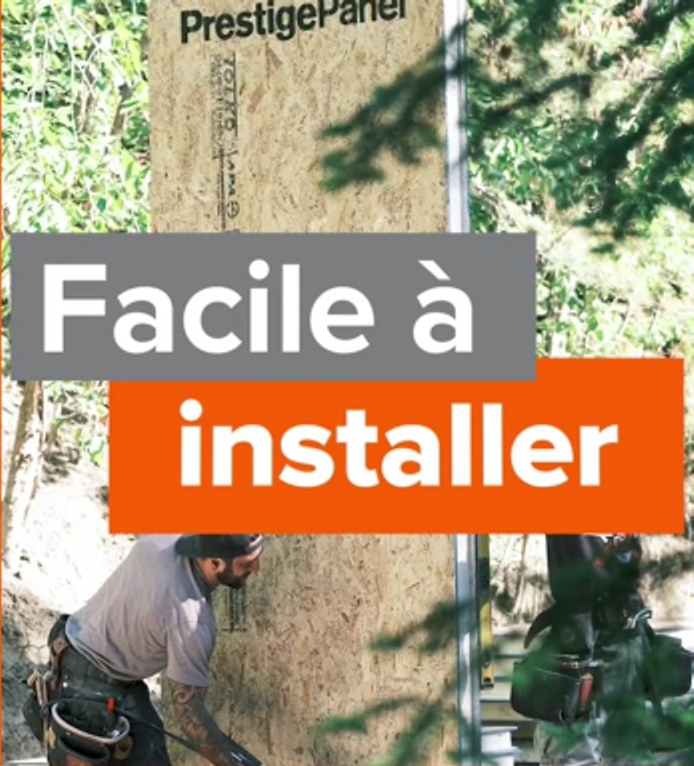 Mission
Our mission is to provide our customers with high-quality, cutting-edge products and services while always keeping energy efficiency a priority.
Our leadership is based on innovation and the exceptional nature of our products in terms of energy efficiency and performance. Our demands are high. We define excellence and we deliver on our commitments.
Partners and certification
---
The technical data presented come from several laboratory tests carried out to obtain the following certifications: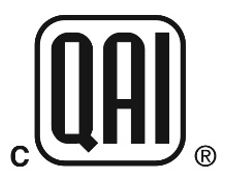 QAI
Independent global center for testing, inspection and certification. Recognized in Canada and the United States.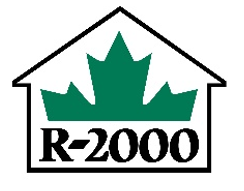 R-2000
Certification of a property by Natural Resource of Canada
The use of Prestige Panel SIPs promotes compliance with standards to obtain R-2000 certification.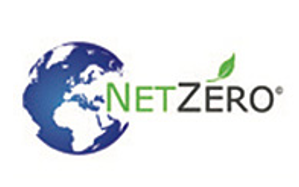 Net Zéro
Net Zero Energy Home
The superior energy efficiency of the Prestige Panel SIPs combined with the technical approach of CANMET ENERGIE contributes to the construction of NET ZERO properties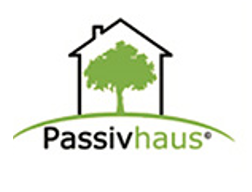 Passivhaus
Houses with very low energy consumption and ideally compensated by solar gains and internal gains.
The use of Prestige Panel SIPs respects the basic principles of Passivhaus certification.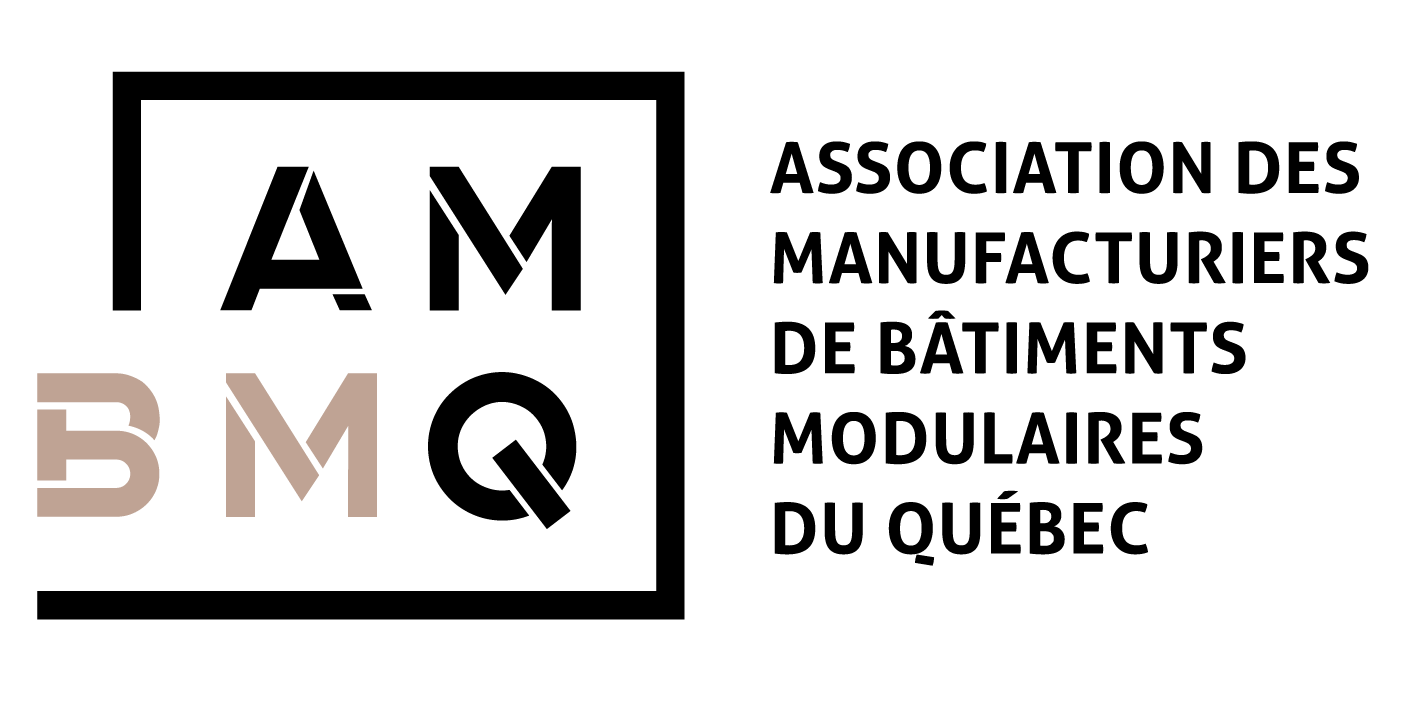 AMBMQ
Association of manufacturers of modular buildings in Quebec. Represents the economic and technical interests of its members.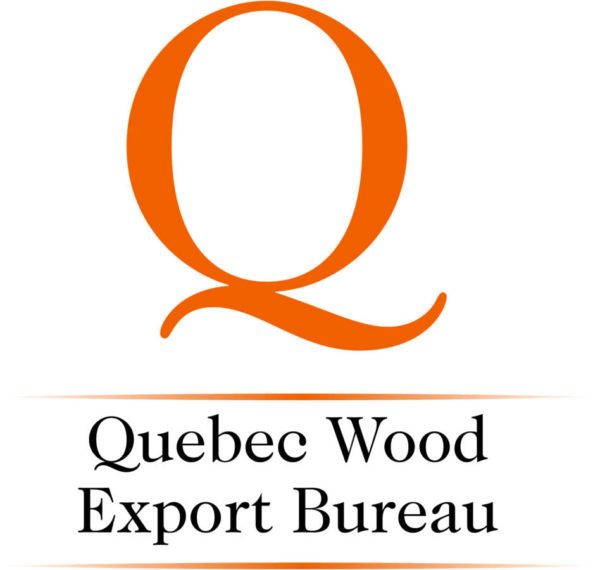 QWEB
Bureau de promotion des produits du bois du Québec develops markets overseas and in the Americas in partnership with their members.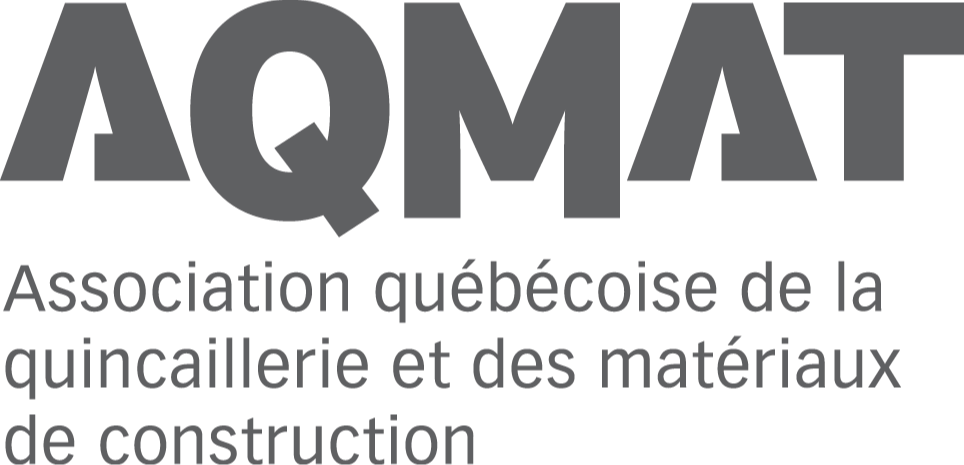 AQMAT
Quebec association representing hardware stores and their supply chain. Providing support, training and advice to their members.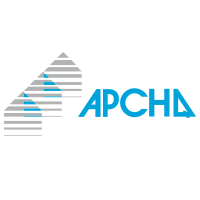 APCHQ
Bringing together 18,000 contractors and partners in residential construction and renovation