Prestige Panel Structural Insulated Panels
---
The world of construction is changing, ways of doing things are improving and all builders are looking to optimize the envelope of their buildings. With this in mind, Prestige Panel's SIP is the coveted structural insulating panel. It will save you time, energy, money and labor. Designed with respect for the environment, it has the most efficient insulation on the market.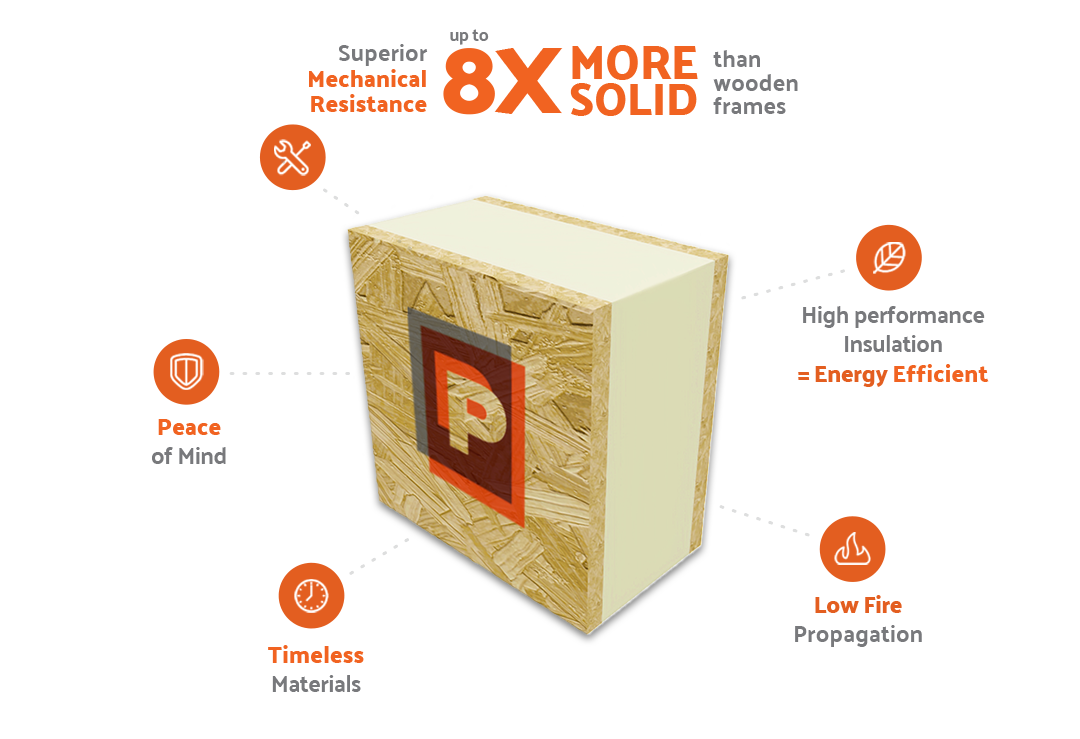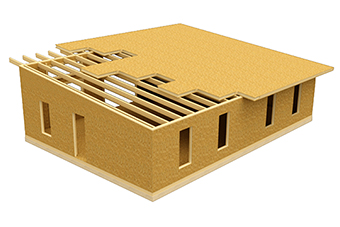 Roofs
Our structural insulating panels (SIP) are also an excellent solution for insulating a roof. With an R value above the standards, this is quality assurance in terms of insulation and a remarkable gain in terms of energy savings.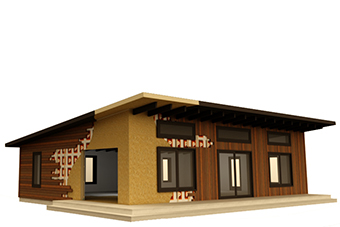 Walls
Just mount your wall structure, and at the same time, it's insulated. Take advantage of the speed of execution and superior insulation. According to the statements of our customers, they notice a marked difference on the electricity bill of the building.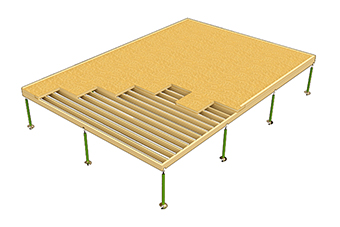 Floors
Prestige Panel Structural Insulating Panels can be used for floor insulation. Whether for a property, a mini-house or a veranda/canopy space, you always get a remarkable gain in terms of energy savings.

50% energy saving
Our panels are installed using columns to completely eliminate thermal bridges. The watertightness of properties built using Prestige Panel panels is noted for the reduction in heating and air conditioning costs. Structural insulated panels will be your allies for all construction with high energy efficiency.

65% faster on the jobsite
Our product is designed for use with standard building materials. No specialized equipment is required to operate our Structural Insulated Panels.
Thus, the use of Structural Insulating Panels (SIP) makes construction sites faster, cleaner, easier for contractors and self-builders.
Top quality panels
---
Versatile, the SIP Prestige Panel adapts to your various construction projects. Manufactured under pressure, our structural insulation panel is composed of 2 panels of OSB and polyisocuanurate, which makes it extremely efficient. Our panels, available in 3 thicknesses and different formats, have perfect dimensional stability. They do not crack, crumble or smell. It is the ideal product for a perfect adaptation to your project.
Type of insulation
Mineral wool
Rockwool
Cellulose
Extruded insulation
Insulation thickness
4 1/2"
5 1/2"
6 1/2"
5 1/2"
5 1/2"
5 1/2"
6 1/2"
Total wall thickness
8 3/4"
9 3/4"
10 3/4"
9 1/4"
9 1/4"
9 1/4"
10 3/4"
Insulation yield
R-32.40
R-41.50
R-51.40
R-20
R-21.60
R-19
R-24
Total yield of the wall
R-36.35
R-45.45
R-54.99
R-26.93
R-28.53
R-25.93
R-27.95