A smart choice for:
Contractors - Auto builders – Housing professionals
Contractors / Architects
Structural insulated panels (SIP) Prestige Panel are ideal for all types of projects. Walls - Roofs - Floors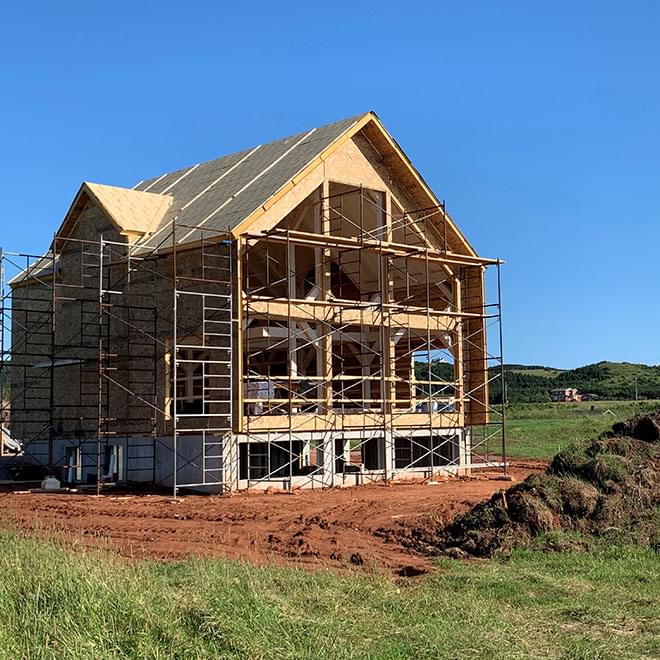 Self-builder
For its simplicity of installation, Prestige Panel Structural insulated panels (SIP) are the solution for your self-build project.
Prestige Panel Structural Insulated Panel
The world of construction is changing, ways of doing things are improving and all builders are looking to optimize the envelope of their buildings. With this in mind, Prestige Panel's SIP is the coveted structural insulating panel. It will save you time, energy, money and labor. Designed with respect for the environment, it has the most efficient insulation on the market.
Learn more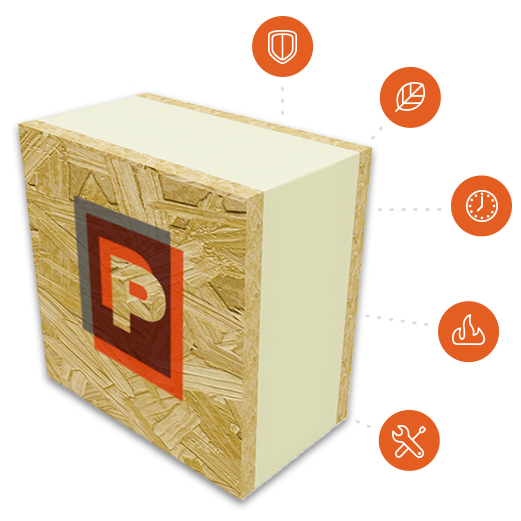 Testimonials
What experts think of Prestige Panel Structural insulated panels (SIP)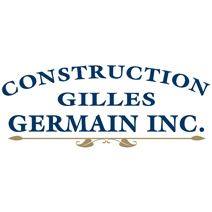 Construction Gilles Germain inc.
Prestige Panels give outstanding airtightness (…) The Panels provide great soundproofing, are reasonably priced and super easy to install.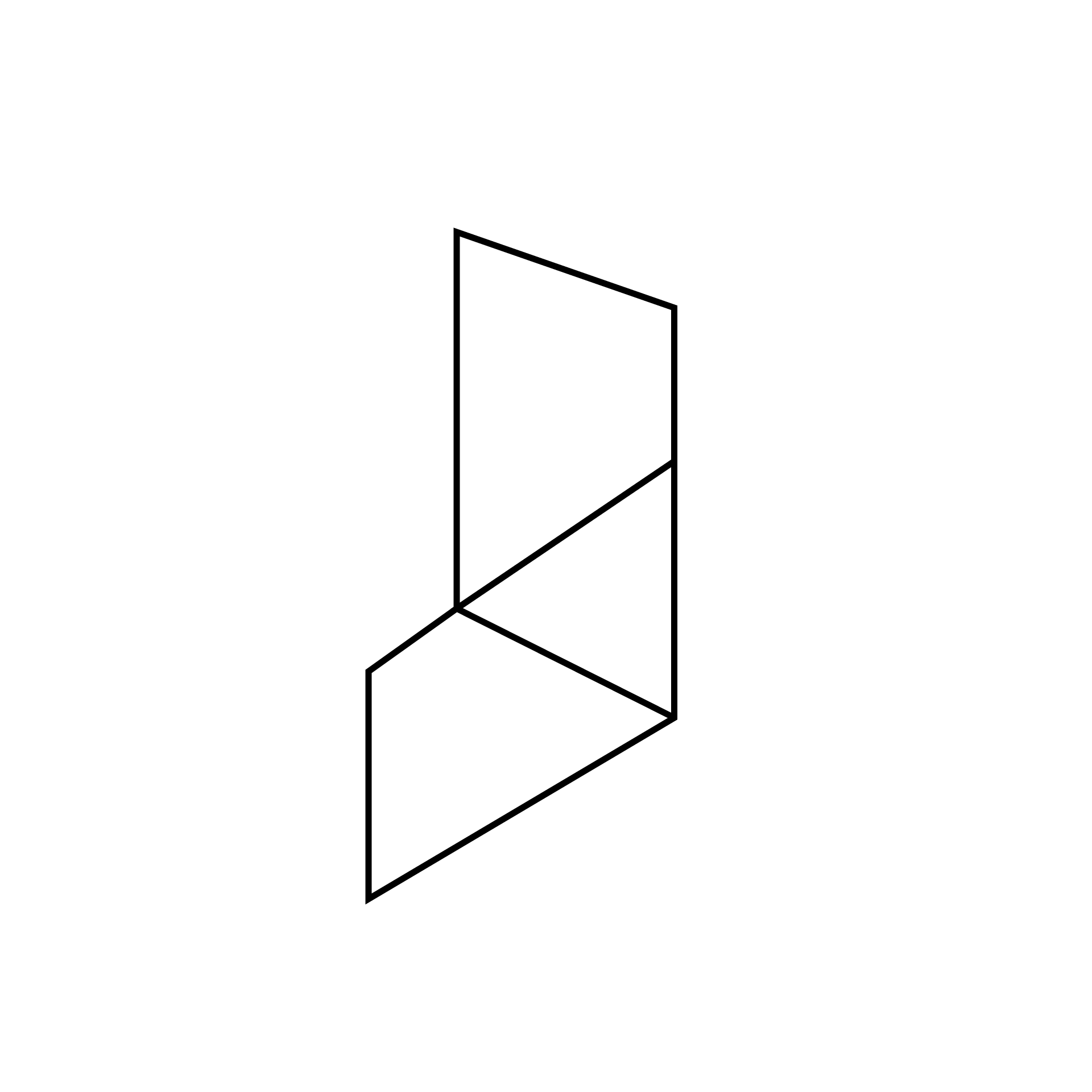 JSCO
The team surpassed our expectations in every way: their professionalism and respect for the deadline, as well as the quality of the product and ease of installation.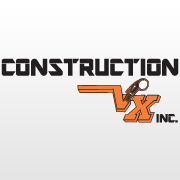 Construction VX
The speed of installation gives us an edge and helps us stand out from our competitors.